Help Us Help Your Neighbor!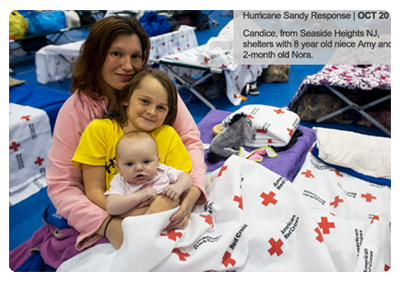 Along with many employees in the area, the MarketResearch.com staff returned to their offices in the wake of the chaos brought on by Hurricane Sandy.
How can we help?
With over 110 people's lives lost, hundreds of thousands still without power and running water and many rendered homeless by the storm, our hearts go out to all who have been affected by this horrible disaster.
Hurricane Sandy reminds us to be grateful for the small gifts that life has to offer and to remember the power that we have to help one another in these times of need.
For every Market Research report you purchase between now and Thanksgiving, MarketResearch.com will donate $10 to the American Red Cross.
Help Us Help Your Neighbor!
Return to home page